We're accountants with a strong focus on helping small businesses, we love what we do but are the first to admit we can't be all things to all people. Hence, we've invested considerable effort to surround ourselves with the best providers of complementary services; fellow professionals that share our core values and dedication to servicing our clients.
The list below is always evolving, so if you've dealt with someone in another profession that has provided you with unbelievable service and could help others, please let us know so we can reach out.

Right Financial Pty Ltd
Level 1/54 Balgowlah Road
BALGOWLAH NSW 2093
It can be a very daunting process trying to find the right home loan at a great rate, that also meets your personal circumstances. Let Right Financial take the stress and hassle away from you, we'll do all the running around for you to find the most suitable home loan at the lowest rate possible. And we don't just stop there, we review your loans annually to make sure you're always on the most competitive rate possible. All this, and we don't charge any advice fees!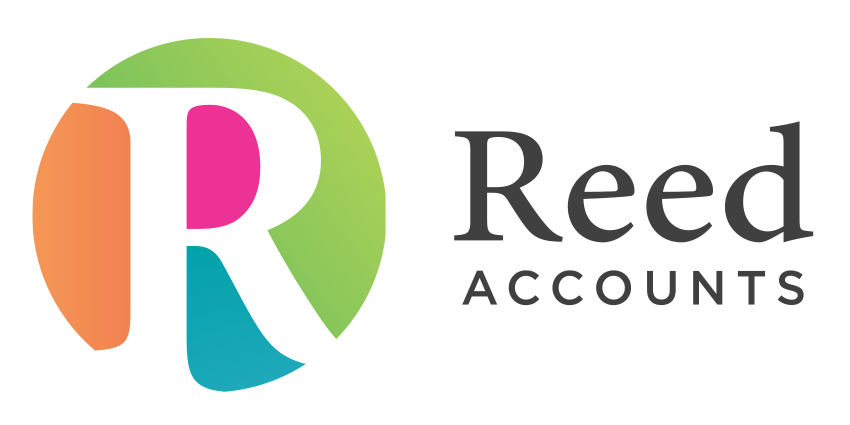 Reed Accounts Pty Ltd
Level 1/54 Balgowlah Road
BALGOWLAH NSW 2093
We offer expert bookkeeping assistance – from the day to day to year end – keeping the financial side of your business accurate, efficient and compliant. Our extensive experience with businesses of all sizes across a broad range of industries, means we can provide the support network best suited to you and your business.

Brookvale Insurance Brokers Pty Ltd
Level 1/54 Balgowlah Road
BALGOWLAH NSW 2093
Within our office there are multiple experienced Insurance Brokers who are authorised representatives of Brookvale Insurance Brokers, each with their team of support staff. Each broker specialises in different fields of insurance and manages their own portfolio of clients. Therefore, you can be assured of specialised, thorough and quality service.
What matters most in life is not the things we have, but the things we are able to do.
At Via, we understand all the choices that make up your unique pathway in life – and our role is to protect and manage your wealth, so you can focus on what's important to you.
For us, financial success is a means to an end – not a destination in itself.
It's about the freedom to live your life the way you want.

Wealthmarc Advisory Group
Suite 1/6 Moore Avenue
LINDFIELD WEST NSW 2070
At WealthMarc our aim is to provide strategic, tailored and insightful solutions around wealth creation and protection. Our vision is to open the door to financial and personal opportunities for clients.
We focus on our client's individual circumstances and needs to develop a strong relationship to create a client centric tailored plan to fulfil lifestyle and financial goals. We are committed to forming strong and enduring lifelong partnerships with our clients.

Cleary Hoare Solicitors
Level 1/16-20 Barrack St
SYDNEY NSW 2001
Cleary Hoare Solicitors is a boutique legal firm of specialist tax lawyers who have been assisting Australians with tax planning and tax advice, estate planning, asset protection, commercial transactions and dispute resolution for over 30 years.
Our Principals are all leading tax lawyers with extensive experience and passion for their practice areas. Our clients are mostly private family businesses, both city based and rural and are found all over Australia. We have offices in Brisbane, Sydney and Perth and travel across Australia to meet and work closely with our clients.
PROPERTY MANAGEMENT & BUYERS AGENT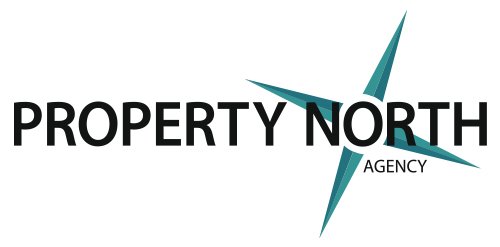 We are a fully licensed real eastate agency that specializes in property management – Based in Balgowlah on Sydney's Northern Beaches. Our aim is to give you and your property the service and attention they deserve.
We differ from your typical agency because our primary business is property management.
You will have a senior property manager that is solely focused on maximizing your investments potential. As property investors ourselves we understand the frustrations you have with a typical agency, and we promise to offer you the service, care and professionalism beyond what you expect.
By engaging the services of PMC Property, your investment will be a strategic one that looks not just at today's property market, but well into the future. Avoid making the common mistake of purchasing property for today, and forgetting to analyse future market trends and conditions. That's where PMC Property can provide their professional support and guidance. Our expert team of researchers, valuers and property consultants will assess your unique situation to help you determine the best course of action for you.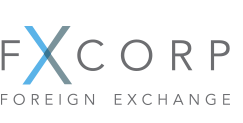 FX Corp Pty Ltd
Level 12, Plaza Building
95 Pitt Street, SYDNEY NSW 2000
Fast and efficient foreign currency transfers
Competitive exchange rates
Online trading and execution platform
Australian Owned
Forex risk management strategies
First class personal service
Fully licensed and regulated
Customised expert advice, documentation and solutions across employment relations and work health and safety, packaged for small and medium businesses.